Master refrigeration engineer and Mechatronics technician refrigeration
for refrigeration and air conditioning
24/7 Refrigeration Air Conditioning Hotline

Maintenance, servicing of refrigeration and air conditioning systems
Remote monitoring, remote maintenance
Repair, leak test
COMMISSIONING AND ASSEMBLY
One contact person nationwide

Service, maintenance, advice and support in the design and planning of commercial and industrial refrigeration systems.
Planning, Sale, Commissioning, Maintenance of compact air conditioners, Mono, Multi split AND VRV air conditioners
Join us now: You can find all vacancies here.
Order MAINTENANCE or
book directly
CUSTOMER SERVICE request
or book directly
PROJECT
plan and ask for support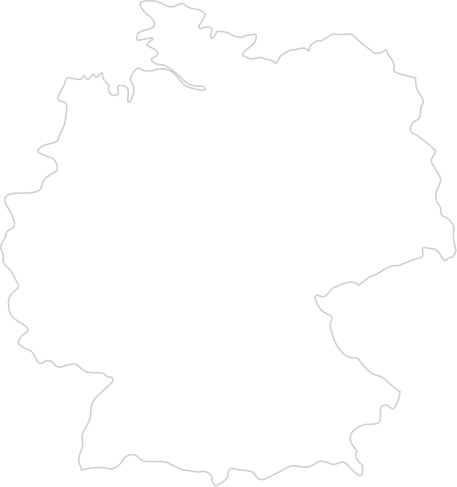 Cool + Call GmbH is a leading provider of refrigeration and air conditioning services based in Fellbach near Stuttgart. As an expert in the field of refrigeration and air conditioning technology, we offer comprehensive solutions for a wide range of applications, including installation, maintenance as well as 24/7 remote monitoring of refrigeration and air conditioning systems. In close cooperation with renowned manufacturers in the refrigeration and air conditioning sector, we offer customized services and installations for the individual needs of our customers. Our professional team of 6 experienced refrigeration engineers in the field works on this every day. It is supported by a Germany-wide partner network with over 120 refrigeration and air conditioning specialist companies. In this way, we guarantee seamless customer service throughout Germany. Our expertise spans various industries, including gas stations, supermarkets and discount stores, gastronomy, the hotel industry, medicine, IT and vending machines. As a specialist for refrigeration and air conditioning systems, we are your reliable partner for customized solutions and comprehensive service in the refrigeration industry.
Our concept explained in two minutes
24/7 Refrigeration Air Conditioning Hotline