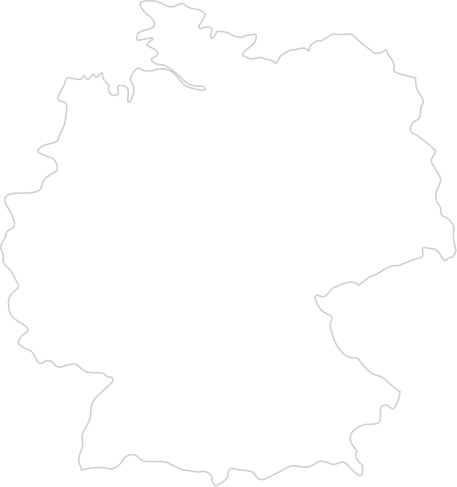 Cool + Call's services include a 24-hour hotline as well as maintenance and service in cooperation with a nationwide partner network of more than 120 refrigeration and air conditioning specialists.
Would you like to keep your air conditioning or cooling units in perfect condition and get fast support in the event of a malfunction? Then Cool + Call is the right address for you. We offer a comprehensive range of services, including a 24-hour hotline 7 days a week, remote monitoring and maintenance and services in cooperation with our nationwide partner network. Our service staff are trained and certified in the use of natural refrigerants such as R290 (propane) and R744 (CO2) to provide you with an environmentally friendly and future-proof solution. That's why you can fully rely on us to protect your fresh produce.
Our range of services includes refrigeration systems in petrol stations, supermarkets and discounters, the catering trade, the hotel industry, as well as applications in medicine, for server cooling, or for vending machines and many other sectors of commercial refrigeration.
If a malfunction or failure occurs, fast help is needed for fresh products. Often, clarification by telephone and remote access to your system by our service staff and via our own monitoring system is already useful. This saves time and, in the interest of our customers, often also costs for unprepared repair or emergency service calls. If it is nevertheless necessary to travel to the system, our own service technicians or the refrigeration partner responsible in the region receive the fault diagnosis in order to be optimally prepared for the service call.
However, there are also faults that can be prevented if they are detected in time. For this purpose, we offer our alarm management as a preventive measure and monitor your system remotely. If an alarm occurs, we can react before a malfunction occurs and thus prevent damage to materials or goods. This also applies to component damage to your refrigeration system. In addition, you automatically receive your HACCP statistics in digital form every day. All in all, complete safety for your goods.